Salt Products
Every true traditional Ion exchange water softener relies on salt for its regeneration process, at Lakeside we supply a wide range of salt products.
We have a dedicated team providing a national delivery service for domestic, commercial and industrial clients, we also offer a collection service from our Head office in Ramsey, Cambridgeshire, where we keep large stocks of salts and also offer scheduled deliveries and contracts.
We have hand picked our products based on reliability of supply and we also believe our products are convenient to use, they are economical, have efficiency in their operation and are truly of British Manufacture.
Lakeside are a major stockist for British Salt Products
The Essential addition for every soft water application –
Call Us For Further Details
Aquasol Salt Tablets and Blocks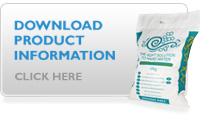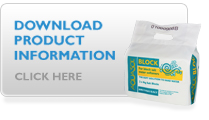 Aquasol is made from pure salt and then formed into small pillow shaped tablets or block shaped and compressed to minimise chipping.
Aquasol can be used for the regeneration of small to medium sized water softeners and dishwashers. It has been formulated to dissolve efficiently without causing the formation of troublesome fine salt particles.
Aquasol is manufactured under the quality standard ISO9002 by British Salt and comes packed in handy 10kg and 25kg sacks and 8kg Packets of Blocks.
Granulite Granular Salt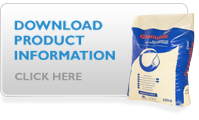 Granulite is produced from pure dried vacuum salt, analytically monitored for purity and consistency. It is formulated to give the optimum granular size particles of between 2mm and 6mm.
Due to Granulites high purity, large surface area and porosity, it rapidly produces an ideal quality of brine required by high efficiency water softeners.
Granulite is a product that is ideally suited for use in most types of water softeners and manufactured to meet the rigorous BS5750 Part 2 (ISO9002) Quality Standard by British Salt and comes in handy 10kg and 25kg sacks.
British Salt Aquasol and Granulite Sacks are gusseted for strength and durability, the high quality heat sealed plastic, means that the product is totally protected even under the most demanding of storage conditions.
Other Salt Related Products.
(Please contact us for further details and pricing).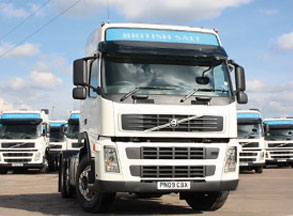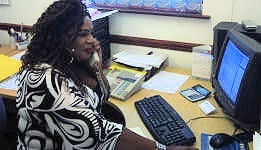 Pure Dried Vacuum Salt Bagged and Bulk
Rock and Road Salt / Grit
De Icing Salt
Sterilising Salt
Salt Scoops
Salt Shovels and Spreaders
We offer small and large deliveries nationally including bulk and
tankered deliveries.

Pure Dried Vacuum Salt